The Lawn
This is a feature of Ivinghoe village and is located at the main road junction in the centre of the village surrounded by some of the oldest properties in the parish, dating back to the 13th century.
The Lawn, as the name suggests, is a vast area of grass in the centre of the village offering excellent views of the church, Kings Head restaurant, Town Hall and as well as extensive views towards the open countryside towards Ford End.
The Lower Lawn, is a privately owned area at the bottom of The Lawn with several footpaths crossing it, and mainly used as a wildlife area.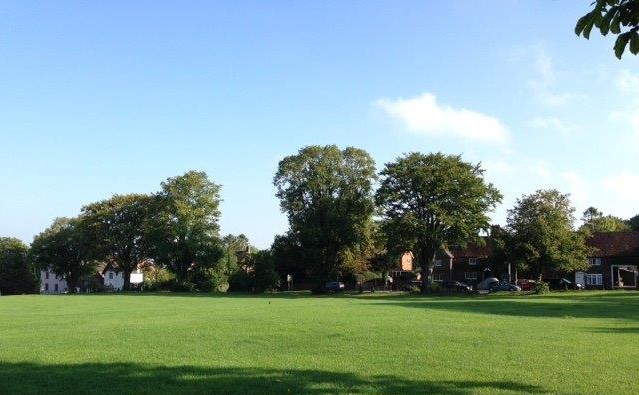 The Lawn can be used for all sorts of functions and regular events include,
The Village/Church Show
Village Fairground
Summer Ball
Picnics
Additionally, The Lawn can be hired for use as carparking for weddings and functions, but are limited to a specific number of uses per year. If you wish to hire The Lawn, please use the contact form below.
The Lawn - Enquiry Form