Conservation Area
Ivinghoe Conservation Area was designated by Aylesbury Vale District Council in 1971 and had not been reviewed since. Conservation Area designations must be reviewed from time to time in order to ensure that they are still appropriate, and that the designated Conservation Area boundaries are up to date.
In July 2014 Aylesbury Vale District Council was asked by Ivinghoe Parish Council to look at reviewing the Conservation Area within the village
Ivinghoe Conservation Area has now been reviewed and this new Conservation Area Designation approved after the statutory consultation period.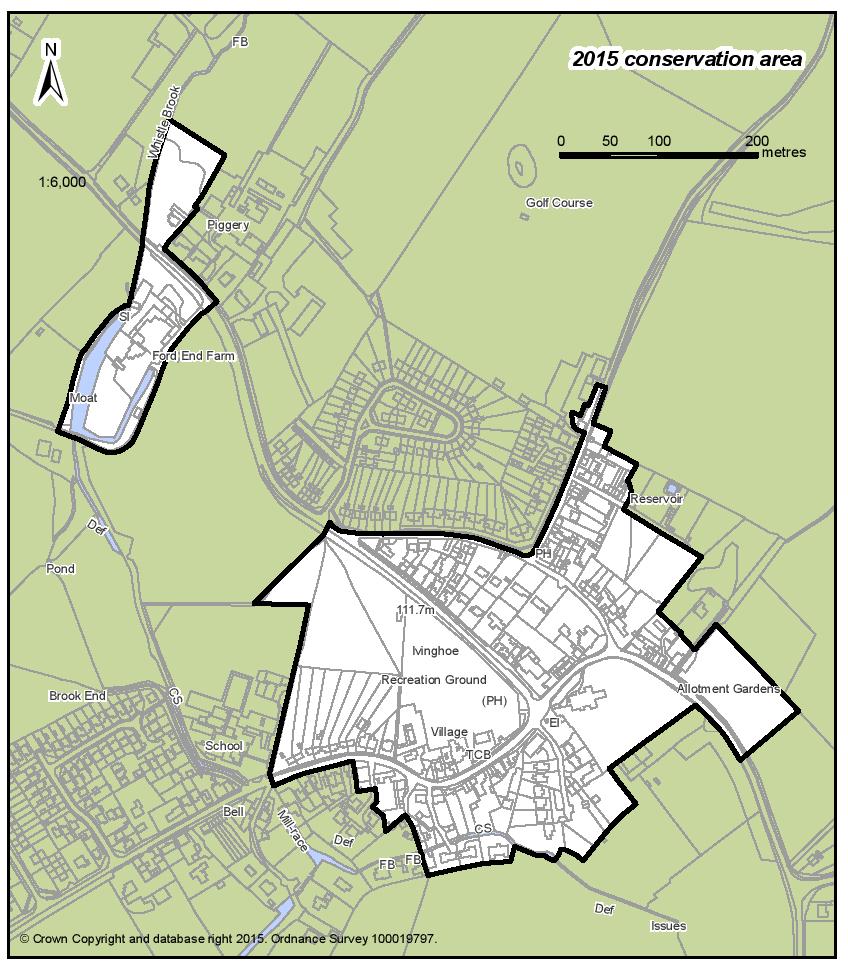 To find out further information please click on the link below:
A copy of the document can also be found in the Beacon Villages Community Library and held with the Parish Council.
Planning Consent within the Conservation Area
If you are planning any works within the Conservation Area it is your responsibility to check with the planning department at AVDC prior to starting any work. Failure to get the correct consents could lead to Enforcement.
This work could include
new buildings
building conversions
replacement windows, roof, or any other replacement/repair/new works to the exterior of the building
removing parts of the structure of the building
tree cutting
erecting banners
If in any doubt, please ask.
For further information please go to the AVDC Planning Website